A punchline by definition is the summit of a joke or story, giving the amusingness or peak. Anyway, with regard to music, it's the point at which a performer binds their music with interesting and clever verses that leaves an enduring impact on the audience.
The list below captures some of these songs. It's important to note this is strictly an opinion. If you truly appreciate what a punchline in rap music is all about, then check out the under listed compilations.
1.Teephlow-Warning
'Warning' is a banging tune by all standards. It is profound in lyrics and intense in delivery. This song even has the ability to be rated as one of the best Hiplife songs of all time. Good work by the Fante rapper, Teephlow.
2. Obrafuor – Yaanom
This man actually needs no introduction and his 1999 hit song Yaanom equally needs no introduction. Obrafuor created a unique image for himself and raised the bar for Hiplife.
He made Yaanom a timeless creative art. This is why Obrafuor is still regarded as a legend.
3. Lord Kenya -Enyom no
Lord Kenya may be an evangelist now but his footprint in the sand of Hiplife is still indelible.
In Enyom no, he spat fire, though not necessarily a diss song he attacked his own beat and made the song a masterpiece.
4. Sarkodie – Hustling
This list will definitely not be incomplete without any of Sarkodie's song. In this song which is a cover version of Rick Ross' Hustling, Sarkodie demonstrated something rare.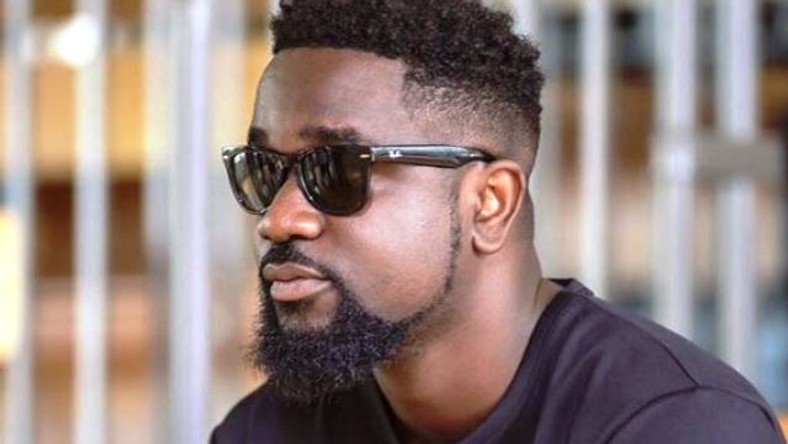 5. Edem – U dey craze
Edem's U dey craze song was a massive hit because of its mixture of great punchlines spewed by Sarkodie and Kwaw Kesse. Though lots of us can't understand Ewe, Edem's language, U dey was crazy with much venom from Edem and his companions.